"Came the time to resist; came the time to be men: die as men to live as men."
Piero Calamandrei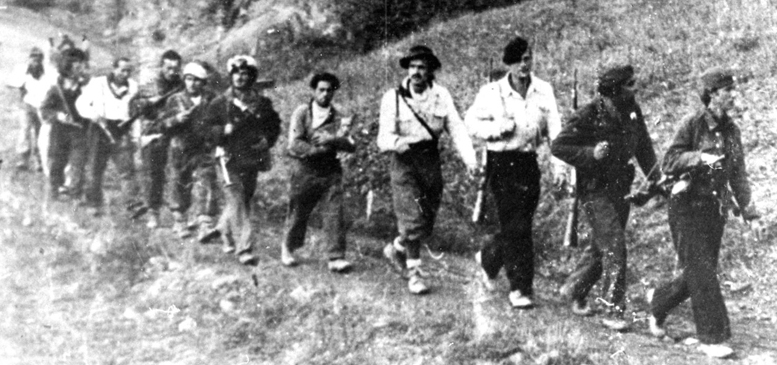 Seventy years after the end of the War of Liberation, the trek "Sentieri Resistenti" connects some of the many memorial sites scattered across the Alps in the province of Turin. Winding through Graian and Cottian Alps it joins in nine stages Canavese up with the valleys of Lanzo, Susa, Sangone and Chisone, Germanasca and Bargese It 'a journey that threads paths whose temper is not only symbolic, have in fact been used for centuries by mountaineers to pass from valley to valley and for driving cattle to summer pastures, have served as connecting ways for partisans during the twenty months of resistance and still lend themselves to the pleasure of the hikers.
More...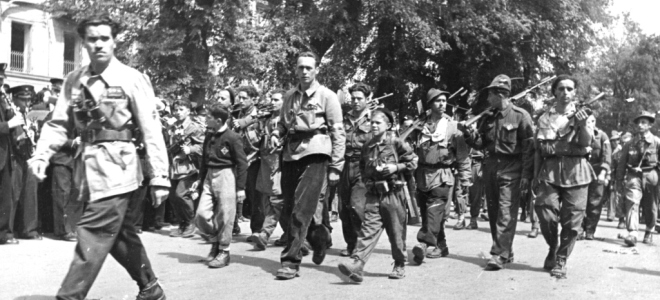 The main historical events of the partisan war in these areas, characterized by popular participation in the struggle for liberation from nazi-fascism
More...