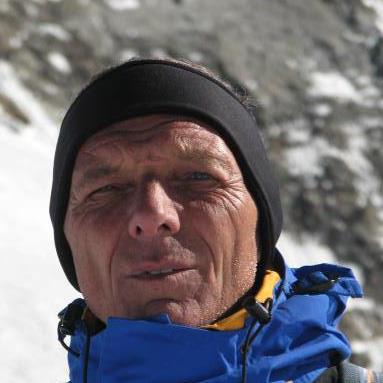 Marco Sguayzer born in Turin in 1955, he's a teacher of italian language and literature in a high school of the lower Val di Susa, mountaineer and hiker, as well as author of historical research in the local background on the issues of the relationship between territory and landscape, industrialization, high mountain communities and the Resistance.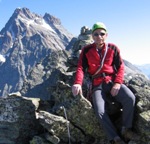 Renato Giustetto born in Salvagnac (France) in 1951, is a high school teacher, mountain climber, hiker, traveler. He has edited guidebooks and websites about climbing areas of the western Piedmont. He's a member of a non-profit organization that deals with international co-operation.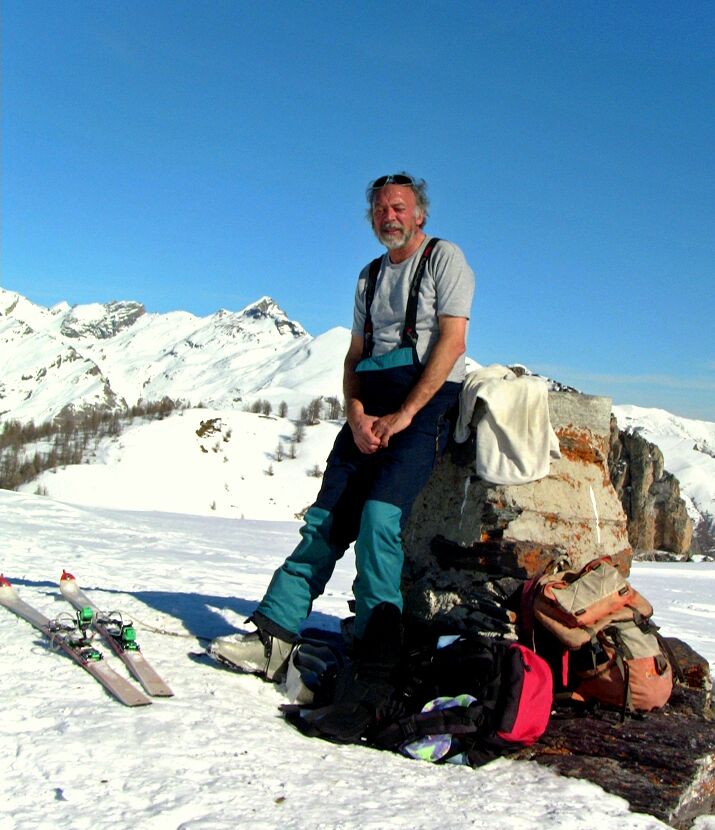 Gian Vittorio Avondo ex-teacher of history and literature in high school, keen on mountain, writer of history of the Resistance, he had published on local and national magazines many historical, ethnographic, touristic and hiking articles.